Sections

The Commercial Law Section was established in 2018. It organises the annual Bathurst Lecture and routinely examines important matters of corporations law, insolvency, transnational commercial litigation, commercial class actions and commercial arbitration (including international commercial arbitration).

Formerly the Constitutional and Administrative Law Section, the Public Law Section of the New South Wales Bar organises and promotes the annual Spigelman Public Law Oration and dinner.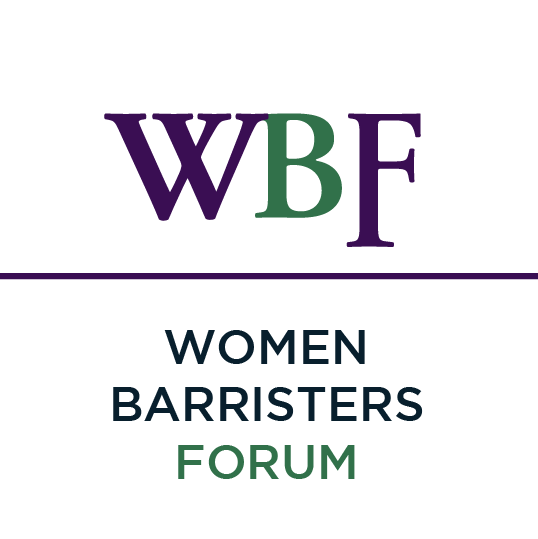 The Women Barristers Forum was established on 19 June 2004 to assist women at the New South Wales Bar. In 2007 it became a section of the Bar Association.